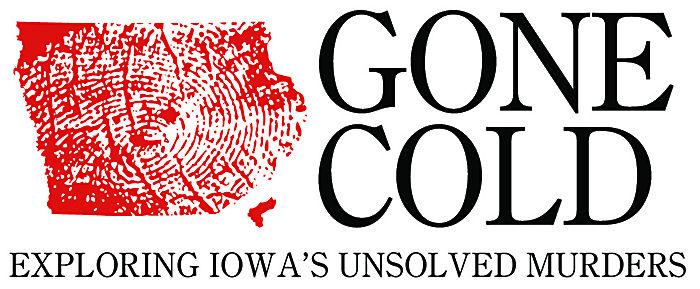 This is a weekly feature highlighting some of Iowa's unsolved homicides in the hopes that it will lead to new tips and potentially help solve cases. The project is a partnership between this newspaper and other members of the Iowa Newspaper Association.
WATERLOO – On Friday, September 15, 1989, a child playing by the Cedar River discovered the body of Jeffery "Jo Jo" Zolliecoffer about a half-mile north of Waterloo's business district.
Zolliecoffer had been shot three times, including a shotgun blast to the back of the head. His body had been wrapped in a quilted blanket, secured with copper wiring, and looped through two cement blocks. Waterloo police believe it took several days for his body to rise from the river.
He had last been seen alive on September 7 at Goodies II, a bar formerly located in the 100 block of Sumner Street. There were conflicting reports of whether Zolliecoffer left the bar on his own will or was forced out by several men.
Some family members believe the murder was drug related while other members advised Zolliecoffer was against anyone who used drugs.
Anyone with information about the cold case murder of Jeffery "Jo Jo" Zolliecoffer is asked to call the Waterloo Police Department at 319-291-4340 ext. 3, or Cedar Valley Crime Stoppers at 855-300-TIPS (8477) or the Iowa DCI at 515-725-6010, or contact the Cedar Falls Police Department at (319) 273-8612.