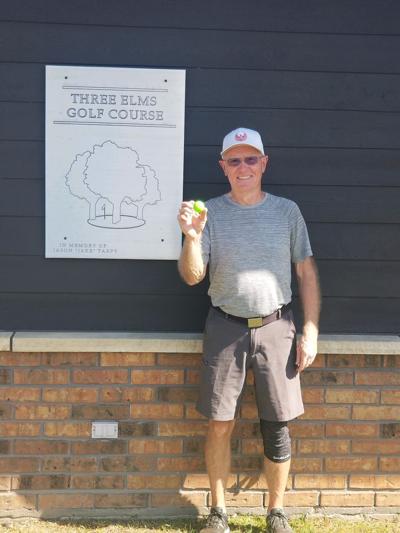 To view our latest e-Edition click the image on the left.
Humidity:

84%

Cloud Coverage:

13%

Wind:

12 mph

UV Index:

1 Low

Sunrise:

07:24:57 AM

Sunset:

04:34:14 PM
Today
Sunny skies. High 31F. Winds NW at 5 to 10 mph.
Tonight
Partly cloudy skies during the evening will give way to cloudy skies overnight. Some mixed winter precipitation possible late. Low 21F. Winds SE at 10 to 20 mph.
Tomorrow
Cloudy skies early, followed by partial clearing. A few flurries or snow showers possible. High 42F. SSE winds shifting to W at 10 to 20 mph.