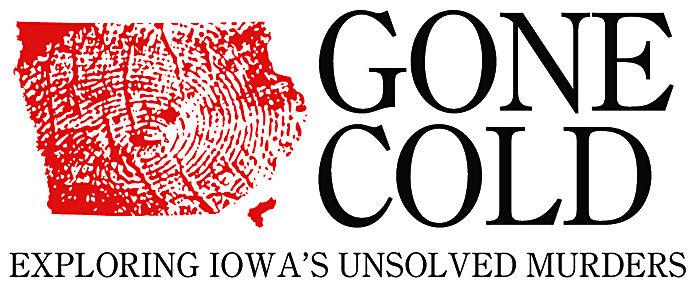 This is a weekly feature highlighting some of Iowa's unsolved homicides in the hopes that it will lead to new tips and potentially help solve cases. The project is a partnership between this newspaper and other members of the Iowa Newspaper Association.
CEDAR FALLS – On August 12, 1974, sometime between the hours of 10:30 p.m. and midnight, someone shot 23-year-old Dennis Clougherty five times in the chest and left his body along Union Road, south of First Street in Cedar Falls.
A Vietnam vet preparing to begin his last year of graduate school at the University of Wisconsin in Madison, Clougherty left Madison around 4 p.m. that day with plans to hitchhike to Wyoming, to retrieve his motorcycle and then ride it back to Detroit, Michigan.
An investigation confirmed a motorist picked him up around 7 p.m. Monday while traveling westbound on Highway 20 near Dubuque, and gave him a ride to Independence, dropping off Clougherty at a café there around 8:15 p.m. Clougherty left Independence around 9:15 p.m., hitchhiking westbound on Highway 20. Another motorist picked him up and drove him to Waterloo, dropping him off at the Highway 20 and Highway 63 intersection.
Around 10:30 p.m., two men — both in their early 20s and driving a brownish/gold 1962-1964 Chevrolet with a beige interior — picked up Clougherty at the Kentucky Fried Chicken on Broadway Street. Clougherty was never seen alive again and died about 30 to 45 minutes later along Union Road.
Officials didn't consider robbery a motive, as Clougherty's billfold still contained $80 and his backpack's contents were left undisturbed. Police said that they'd not determined a motive for the killing or identified any suspects in the case.
If you have any information about this case, please contact the Iowa Division of Criminal Investigation at (319) 277-4601, email dciinfo@dps.state.ia.us, or contact the Cedar Falls Police Department at (319) 273-8612.